Welcome to the Artist Spotlight Series, presented by Raw Femme. We have teamed up with talented creatives in music, art, dance, and fashion to bring you a behind-the-scenes look into their artistic journey. Click the arrows or swipe right on mobile to view each video and support!
B.ROSE & BAND
Meet Brittany McKay aka B. Rose, a Las Vegas-based singer-songwriter known for mesmerizing crowds with her powerful voice, energy and stage presence. Enveloped by the amazing musicianship of her band consisting of young up-and-coming local artists, B. Rose has been making waves in the Las Vegas music scene for many years now.

MANDY JOY
In Episode 6 of the Artist Spotlight series, Raw Femme presents Mandy Joy, professional artist born and raised in Upstate New York. Mandy learned to sketch faces in a college art class. She did not pursue painting until she moved to Las Vegas 7 years ago and became inspired by the scenery of the area and regional Southwest. She began selling my work in spring 2013. Six months later, she was a full time artist.
JESSICA GALINDO
In Episode 4 of the Artist Spotlight series, Raw Femme visits with Jessica Galindo owner of Leather Couture. Leather Couture is an avant-garde, luxury leather line of impeccably handcrafted accessories and handbags. Each work from Leather Couture is handcrafted and assembled in processes that can take anywhere from several hours to several days to produce. The designer, Jessica Galindo, hand-selects treasures she connects to and that reflect her aesthetic.
Kristel Nazareno
In Episode 3 of the Artist Spotlight series, Raw Femme visits with Kristel Nazareno owner of The Clean-Up. With both a cosmetology and barber background, Kristel J. Nazareno specializes in services from fades to cutting long length and styling. Kristel has made a name for herself in a male-dominated industry, pushing against boundaries, and serving up signature hairstyles with a woman's touch.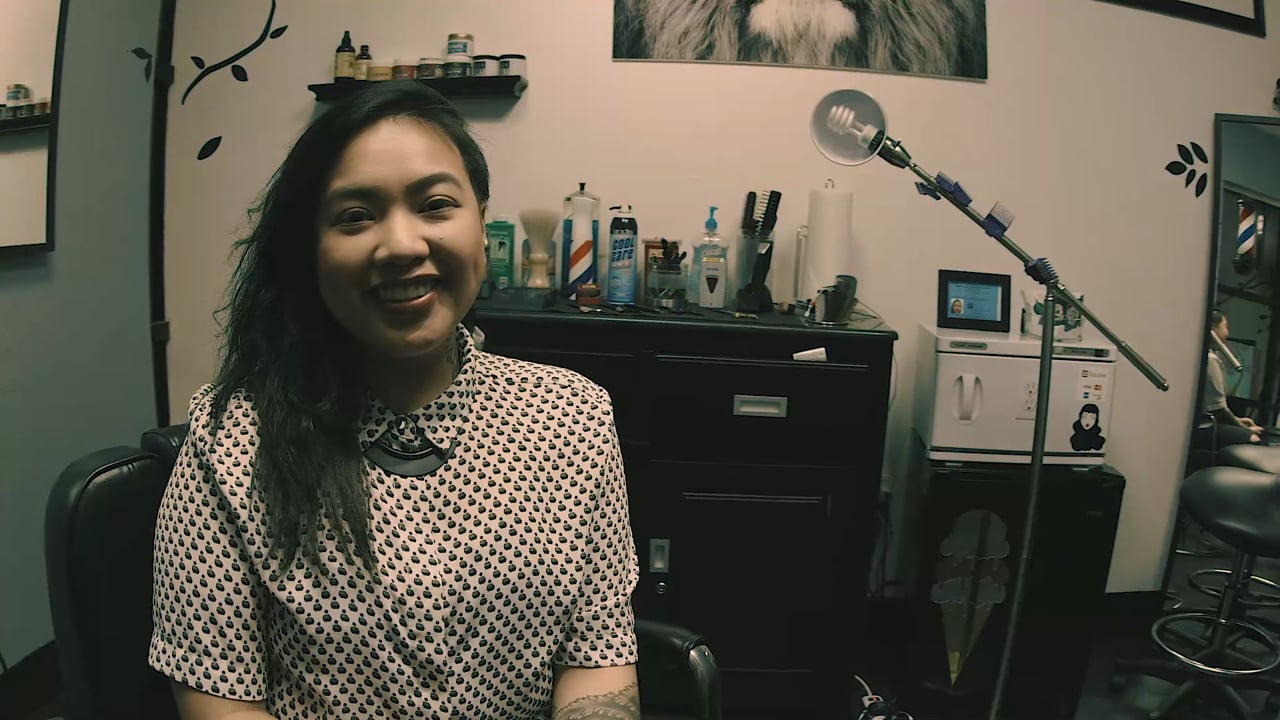 SMOKE SEASON
In Episode 1 Artist Spotlight series, Raw Femme is thrilled to present an exclusive interview with Gabrielle Wortman and Jason Rosen of Smoke Season. We visited the talented duo during soundcheck for their killer show at Beauty Bar in Downtown Las Vegas.