Francoise Nielly | Painter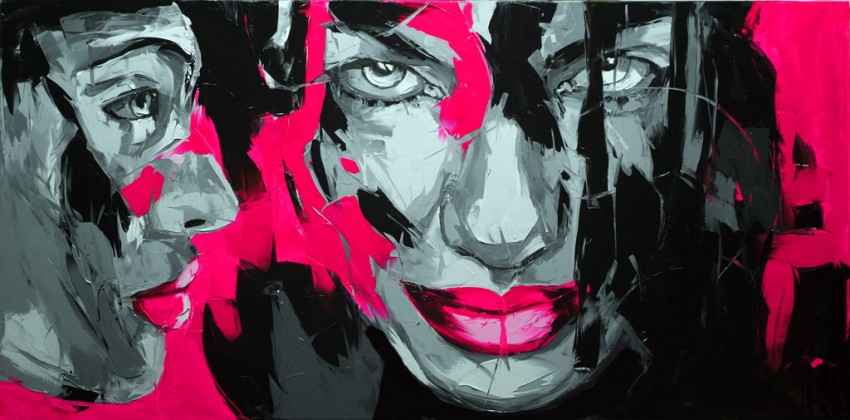 After 15 years in the advertising industry,
Francoise Nielly came to a life changing realization when deciding to devote herself completely to painting. I've never been so blown away by oil to canvas. Her use of texture, color, and imagination creates a look so beyond any other artwork I've seen. Her work recognizes the beauty of one's face, some pieces celebrating iconic figures like President Obama, and others whose features seem to just passionately inspire her. Born, raised, and residing in the South of France, her sense of face and construction originates from her Father who was an accomplished architect. I absolutely love her work, I find it so expressive, fascinating and exuding such a vital energy. Visit her site where you can find years of amazing work!